Gertie is so pretty!! She reminds me a little bit of the Gerber baby from long ago! (im old)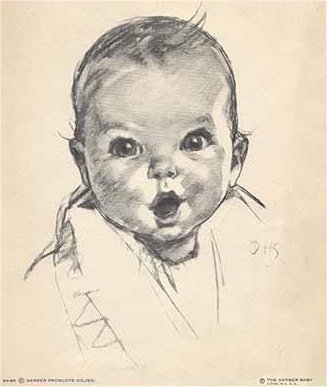 P.S. Maxina
Thanks for asking about my son, he is on the mend!!    
Also keep forgetting to add photos of recent events!!
This past weekend went away to watch my only two grand daughters graduation from Hartford University in Connecticut! Seems
just the other day they were in my arms as babies!!!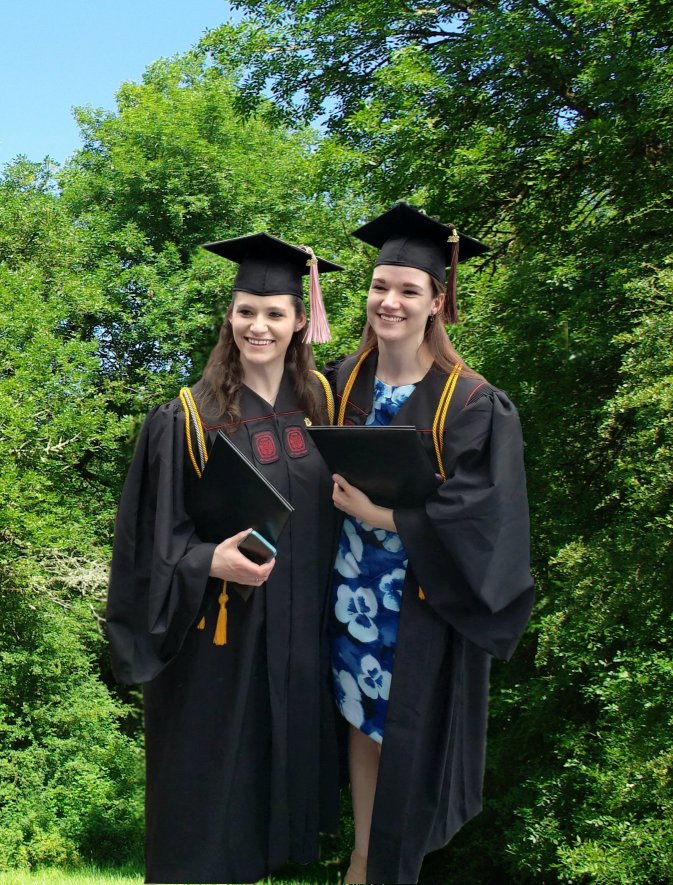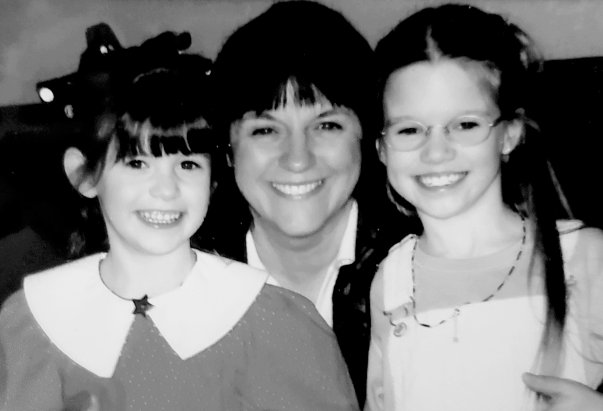 Hugs,
Jenny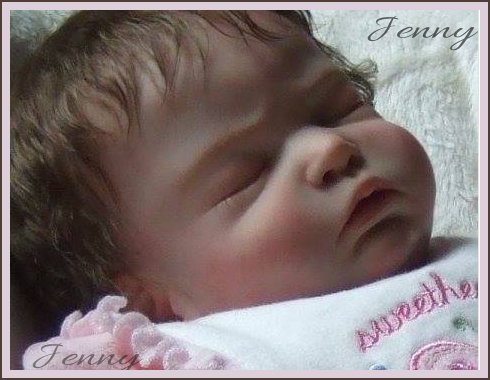 "It's nice to be important, but it's more important to be nice" (words of wisdom from my Dad) :P