LaDaVa-Co wrote:

I tried introducing myself a couple of days ago but it didn't work, oh well, here it is again.  I am pretty new to reborning.  I am on the BB forum as Anne.  I have finished 2 babies.  I am working on my next 2 and enjoying every minute. Thanks Lara for pointing me to this site.
Hi Anne and welcome to R.E.A.L.!!  Great to see you here!!
Just ask if you need any help!
These posts by other members might help you in the forum a little bit!
http://www.realreborn.com/t8724-navigating-the-forum-useful-tips?highlight=navigating
http://realreborn.storenvy.com/   (Laras store)
http://www.realreborn.com/t23298-new-members-please-read-this-post
http://www.realreborn.com/t9245-using-r-e-a-l-s-photo-hosting-function?highlight=photo+hosting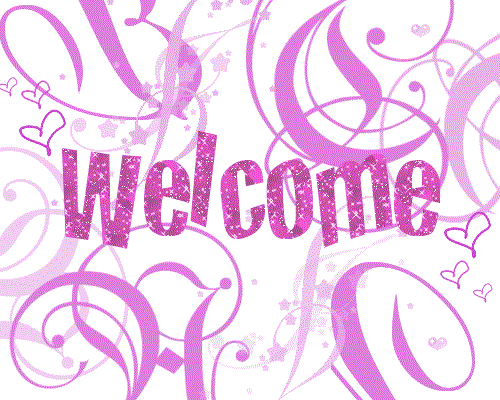 Hugs,
Jenny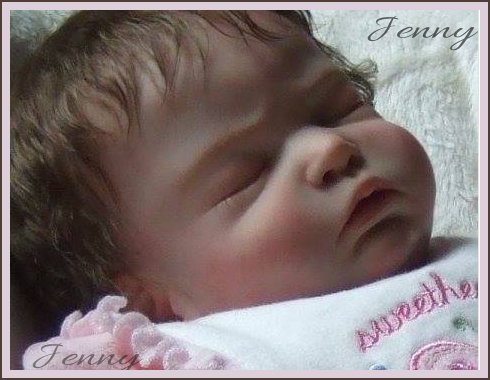 "It's nice to be important, but it's more important to be nice" (words of wisdom from my Dad) :P