Just wanted to touch base and let you ladies know that we lost my hubby's mom, Luise due to massive strokes.  I cant believe she
is gone. (she has been like a big sister to me for 40 years). She was a pistol.. such a sassy girl.. 78 is too young! she always made me laugh. 24 hours and all of that was on a respirator,
no chance to say goodbye.
I'll be back soon.
hugssssssss
Jenny
Hugs,
Jenny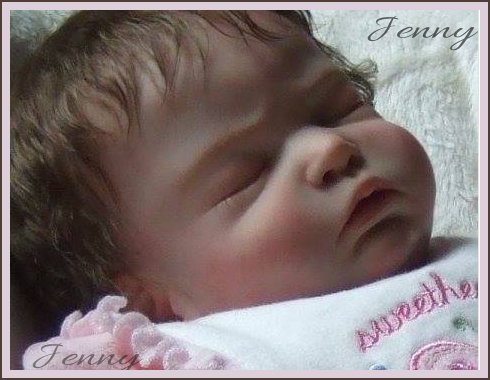 "It's nice to be important, but it's more important to be nice" (words of wisdom from my Dad) :P