Just in case, thought I would let peeps know that I will be gone most of the weekend!! ( I would feel bad if someone was waiting for me
to answer a private message!!)  If you are/were, just ask in the cozy lounge as there are so many wonderful knowledgeable ladies
here that can answer your questions (better than me, im sure!! lol)
Going to be a busy weekend!! No time for my favorite - dolly stuff!
Wedding up north for my niece, in Maine Friday, at Nubble Light House,  Graduation recital by my youngest granddaughter (21 yrs. old)
Saturday  in CT,  
and local Poppy Drive for the Vetrans on Sunday!!
Whew... im pooped already!!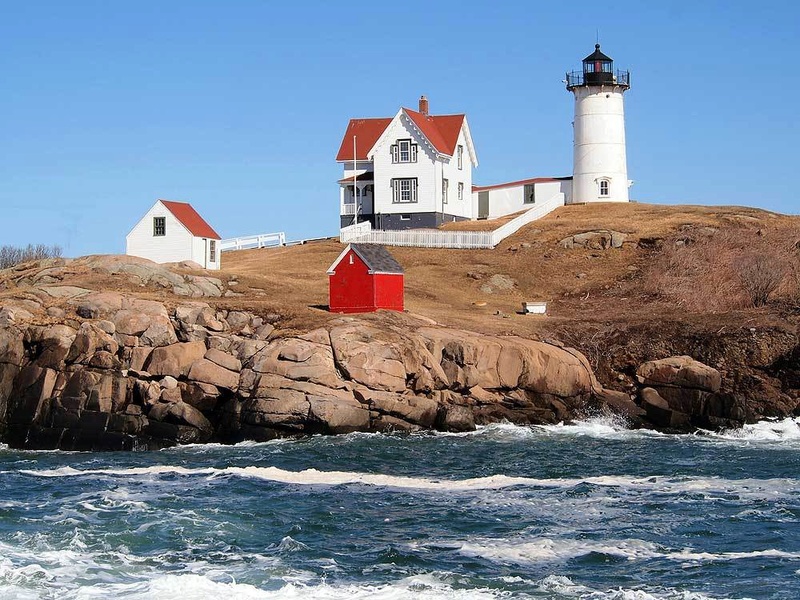 Hope you all have a super duper great weekend!  
Hugs,
Jenny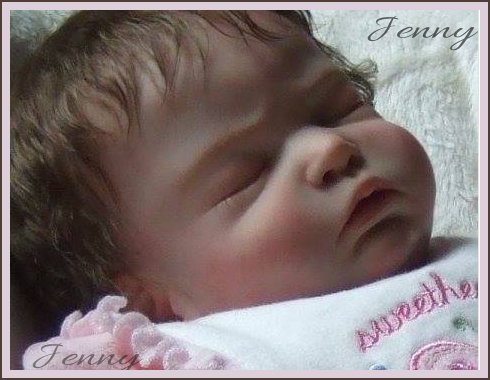 "It's nice to be important, but it's more important to be nice" (words of wisdom from my Dad) :P