Happy Labor Day everyone!!  
No plans for us, we are having our underground home heating oil tank removed (old and rusty) and two new (stainless steel) above ground tanks installed!! EXCITING RIGHT???? hehehehe  
I  am working on my last class doll........ FINALLY FINISHED ROOTING..
 Gonna do all the  finishing up things over the long weekend!!
Hugs,
Jenny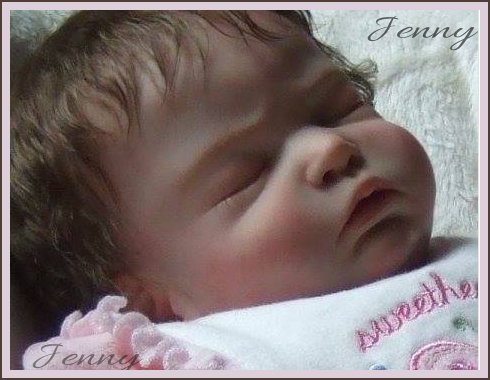 "It's nice to be important, but it's more important to be nice" (words of wisdom from my Dad) :P