She is not rooted yet, but I wanted to show you all what we we are working on! 
There is still time to jump in to class! We have 4 weeks left of class, that the lessons will be posted with question/answer time on each lesson as I work on the ebook for you all. 
The next person that signs up for the class will receive a free kit, also!!!
Just PM me if you are interested, and I can get you started in the class!!!
The contest with the finished babies will start  in about 4 weeks, and you do not need to have the baby rooted for the contest, but it does help for overall appeal of your baby!!!
If you have any questions on the class, or on the contest coming up, just let me know!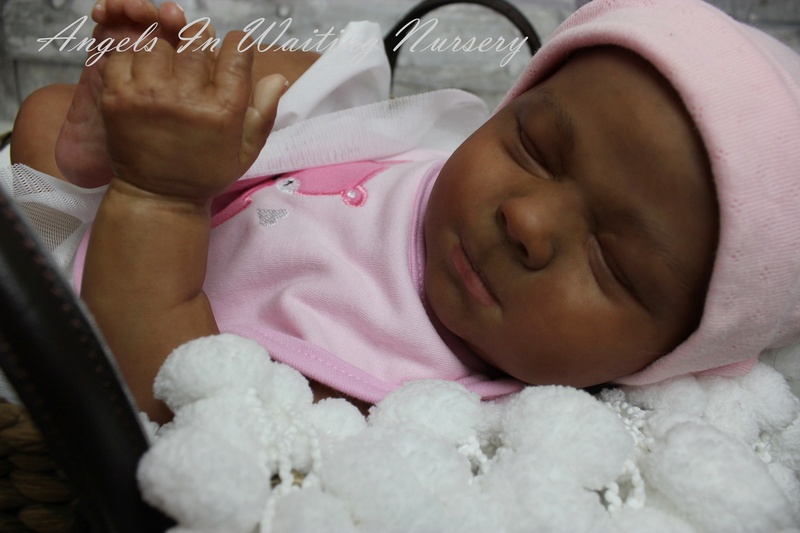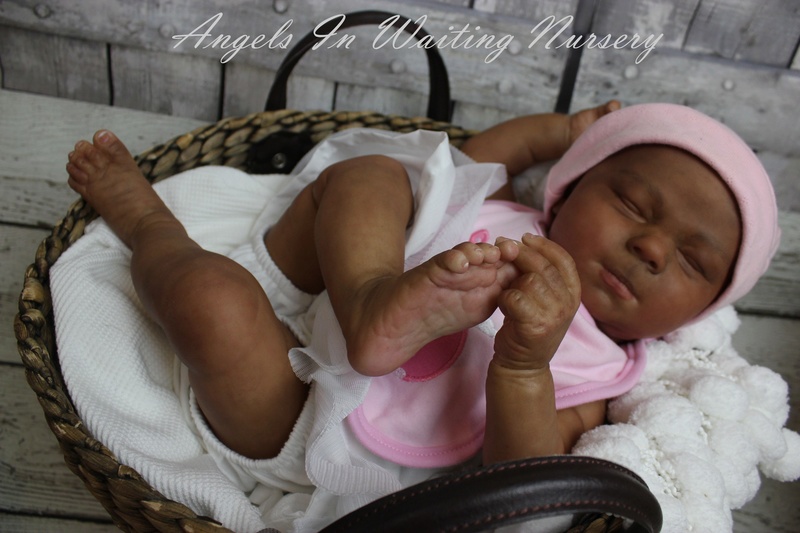 Hugs,
Lara
aiw.real@gmail.com