Congratulations to Tiffeny and her beautiful baby for winning the East Asian Lt. Antique Ivory Contest!!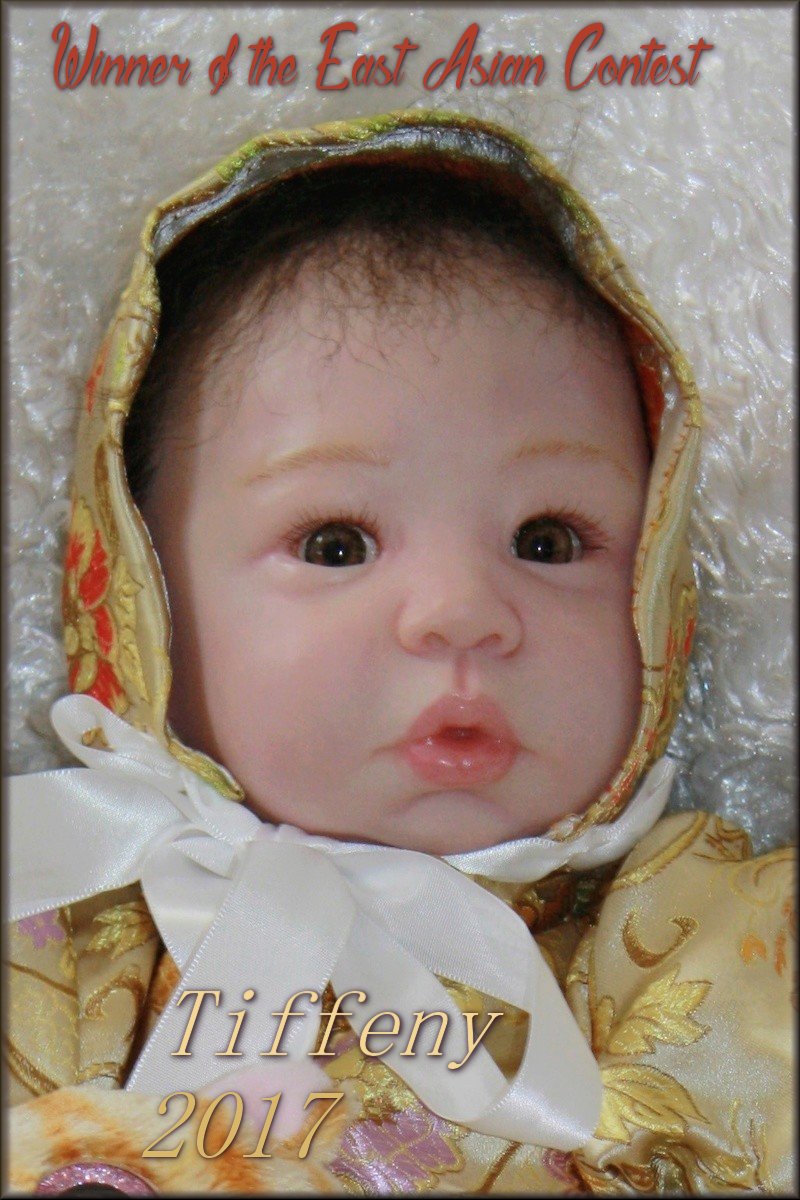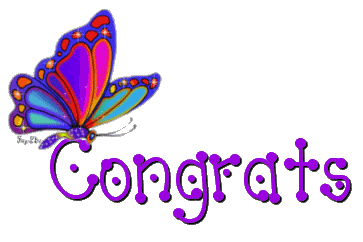 You also will receive a free class - you can let Lara know when she returns from the  dance compeitions with her children -
i think a week from now!!  
I am working on your winning logo and hope to have it ready for you and posted in the logo section by the end of today!!