ThinkPurple wrote:

Hi! New member here. I saw that there used to be classes based in the forums, do those still happen?

Thank you!
Hi and welcome Think Purple!!!
Not any classes currently, but Lara
Has lots of her classes now on ebook in
Her store. Let me go get the link for
You!  
Here it is:
http://www.realreborn.com/t24449-store-is-back-up?highlight=lara+store
Hugs,
Jenny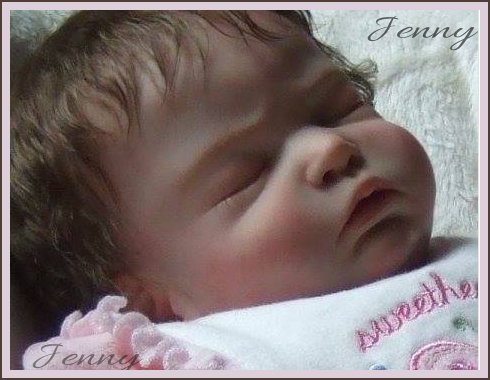 "It's nice to be important, but it's more important to be nice" (words of wisdom from my Dad) :P