Yes, yes, yes and yes!!!!! Me too, or I will end up looking like my granddaughter's snapchat photo of me for real !!!!!
Seriously though I would like to commit and eat healthier and eat less and go for walks more and make more babies!!! Well,  root more babies!!! I have three babies looking at me for hair some are from 2015 don't tell anyone shhhhh!!
That's my story and I'm sticking to it LOL I am on my phone I hope this message comes out clear hugs everyone.  Thanks for the inspiration you two.. Doris and Cherie!!
Hugs,
Jenny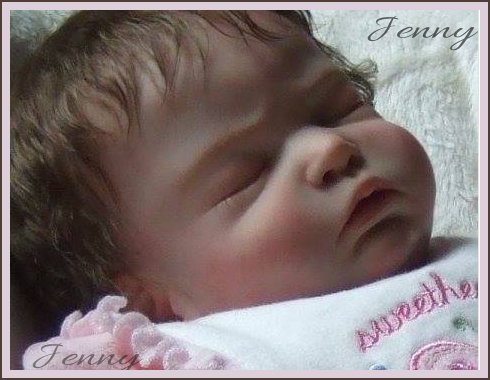 "It's nice to be important, but it's more important to be nice" (words of wisdom from my Dad) :P