OMG stunning dress and sweater set!! Love the booties too!!!!  
For here at the forum, I only use the photo hosting we have right here at REAL - is so easy to use too! (of course you cant use it
on other sites, so you will def need a hosting program for those.
Thanks for sharing that site Maxina, in case someone needs it for Evil bay or some other place for selling needs!!!
Hugs,
Jenny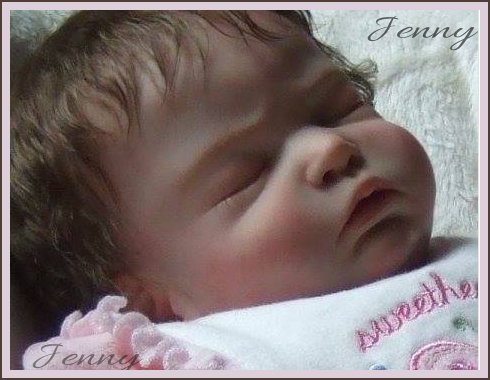 "It's nice to be important, but it's more important to be nice" (words of wisdom from my Dad) :P