Hi Everyone!!!  
Guess what i just discovered!!! (This is mostly for new members, as im sure the older members already know).
If you look at the top of the HOME PAGE, you will see the PORTAL - just lick on that!  You will be taken to a new page where
on the LEFT side, you will see   a moving (scrolling) list (each is a link to take you right to the topic) showing ALL the latest topics!!!  This is great!!
If you cant find it, here is a link:
http://www.realreborn.com/portal
ALSO:  new members (and some of us oldies but goodies)...
REFRESH your page often
... sometimes a person is answering your question while you are still here visiting .  
Also, you can scroll alllllllllllllllllllll the way down to bottom right of the home page and click on 
"today's active topics".
  I even click where it says "you have
no new messages"  and I find messages that I have not read yet.
.
Hugs,
Jenny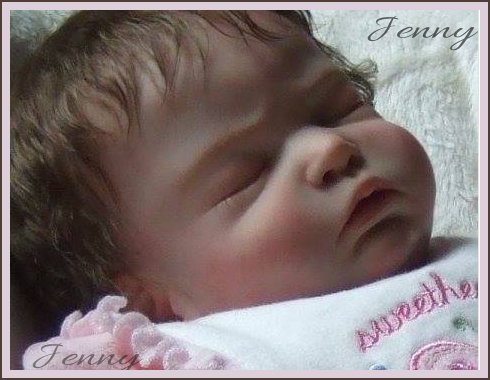 "It's nice to be important, but it's more important to be nice" (words of wisdom from my Dad) :P