Finally!!! As promised, here are some wedding pictures with all the paper flowers i made for my granddaughter's wedding!! OMGOSH,
was so much work!!! (i love her so much, and I am so glad that i was physically still able to get this done for her!! )  My knees were
killing me after from standing still every day cutting and gluing for over a month!!
) I made over 100 flowers and leaves!!
Was so funny - I was limping at the wedding and my youngest granddaughter said.. dont worry Mimi... i DONT want any paper flowers
at MY wedding!! LOLLLLLLLLLLL  
I got the flowers up on the wall the day before the wedding...  it came out pretty good if i
do say so myself!! hehehehe
Here are some informal pictures taken by me (im not a very good wedding photographer some are blurry cuz i get so excited - LOL)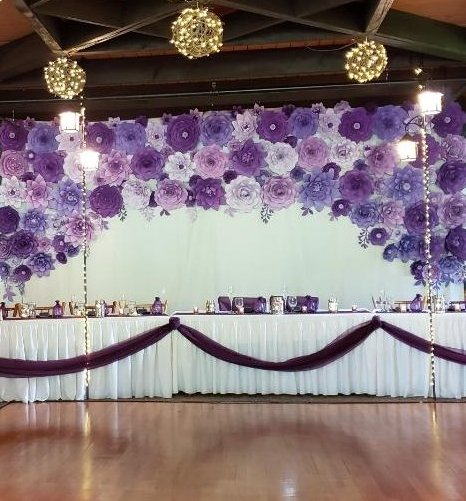 Pre - wedding picture with ringbearers and oops cut off one of the couple's kitty's LOL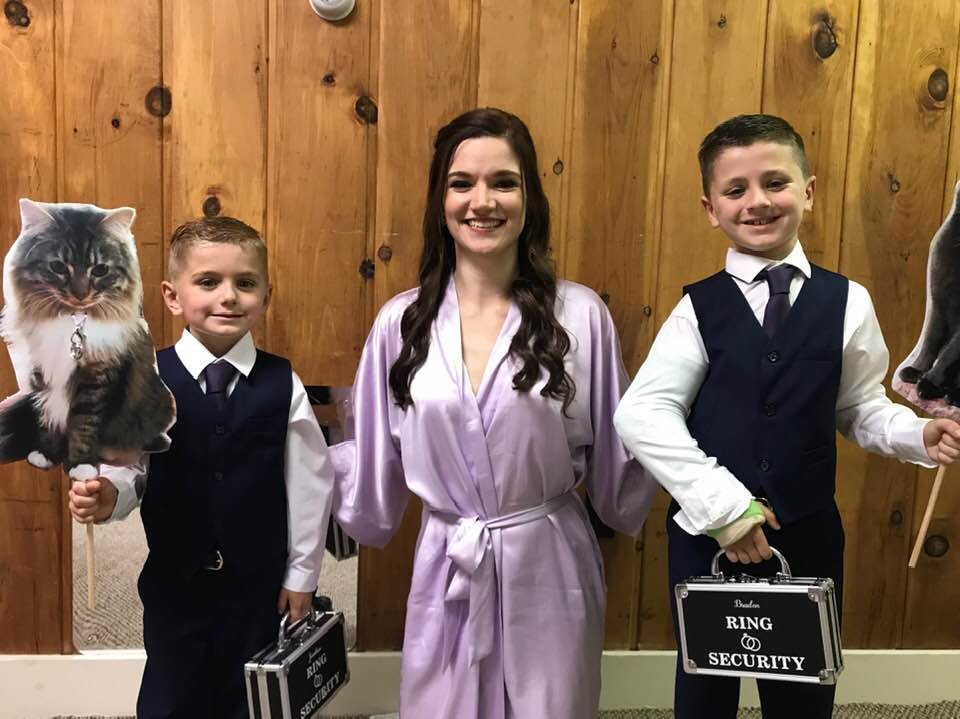 outside....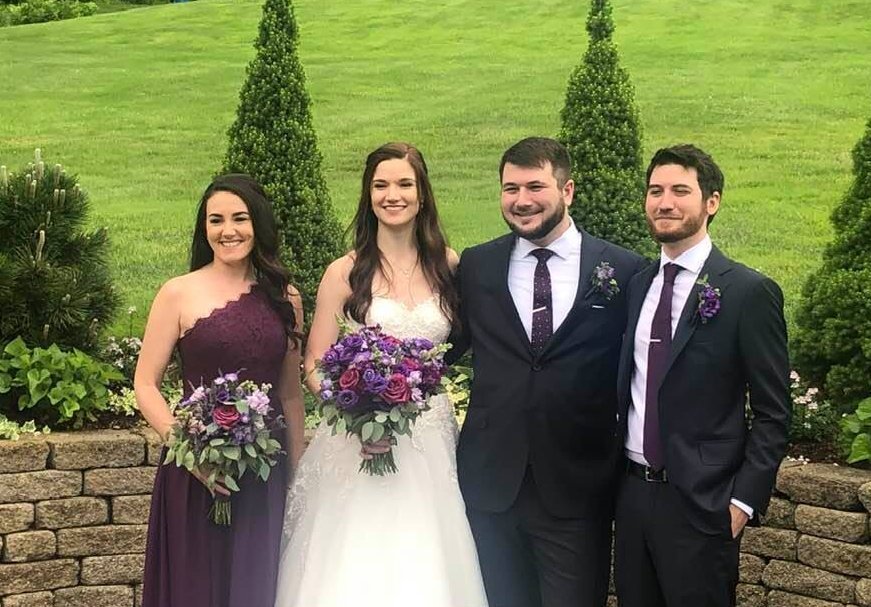 The happy couple
Dancing.. lol at my blurry picture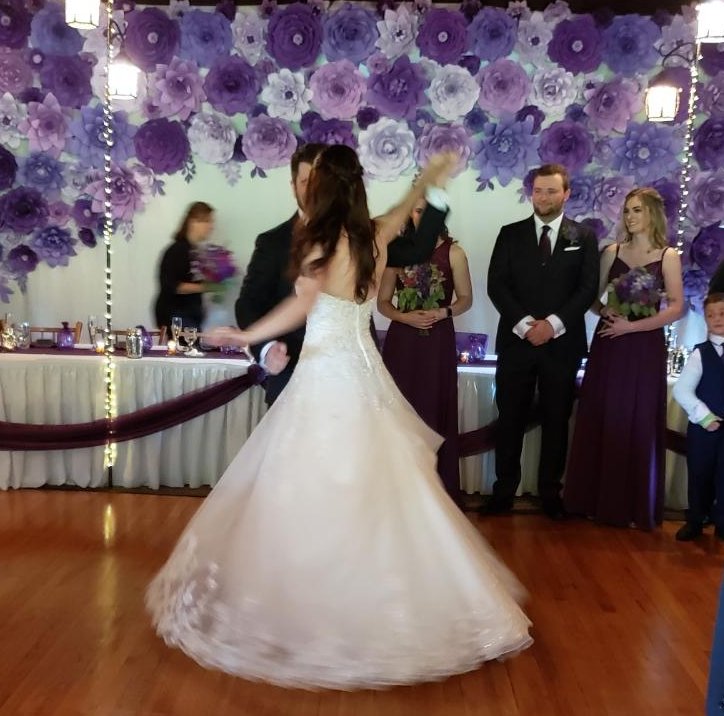 the bridesmaids (closest one is my other granddaughter) <3
old grandma... me!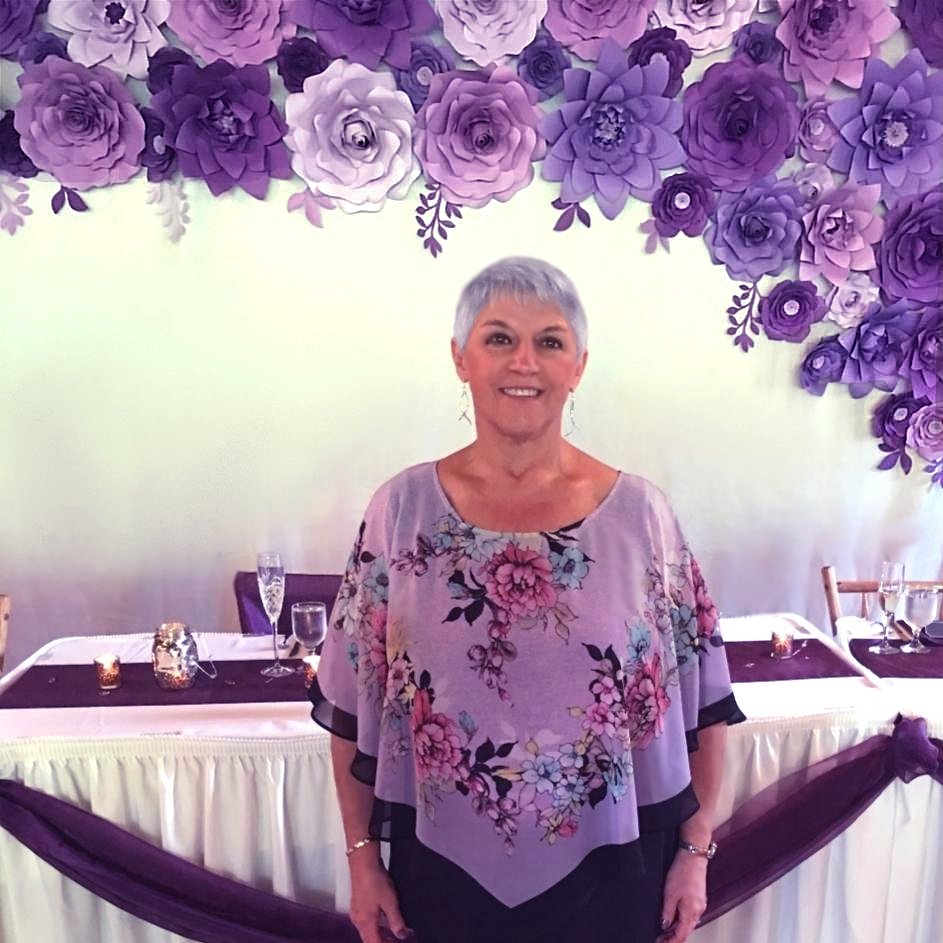 Hugs,
Jenny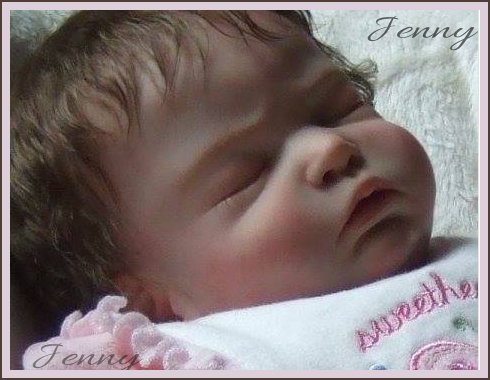 "It's nice to be important, but it's more important to be nice" (words of wisdom from my Dad) :P