Hi everyoneeeeeeeeeeee!!
Just a reminder for those that want to enter, the photos for the DECEMBER AOTM Contest will be due no later than
November 19th, 9 PM EST.  Hopefully there will be a few more entries as I have already started receiving entries!!
For those of you entering for the first time, just please private message me your 3 large photos of your reborn     
                         Photos Needed:    
                             . Hair/head  (no more than a bust shot)
                            .  Face (should be no more than a bust shot)
                            .  Full body
If you have any questions at all, please private message me and I will help you!
Hugs,
Jenny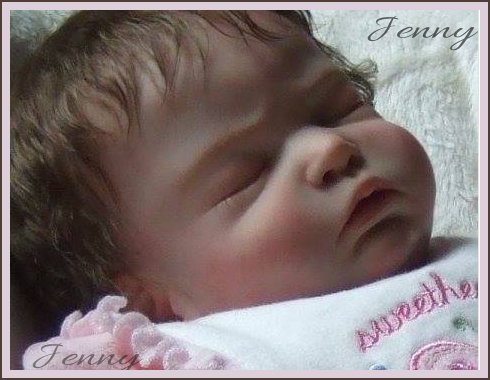 "It's nice to be important, but it's more important to be nice" (words of wisdom from my Dad) :P