Hiiiiiiiiiiiiiiiii Everyoneeeeeeeeeeeeeee!!!
Please take a minute now to cast your vote for your favorite baby, in the August AOTM (Artist of the Month) contest!!!
All so pretty, and so much fun to look at all of these sweet lil babies!!!  
For those of you who are new here (since before the contest began) at R.E.A.L., please vote, you are eligible!!!  By voting, we help support the artists that spend a lot of time reborning  his/her baby for us to be able to hold a contest!!!

Here are our entries for the month of August:
--------------------------------------------------------------------------------------------------------------------------------------------
 BABY #1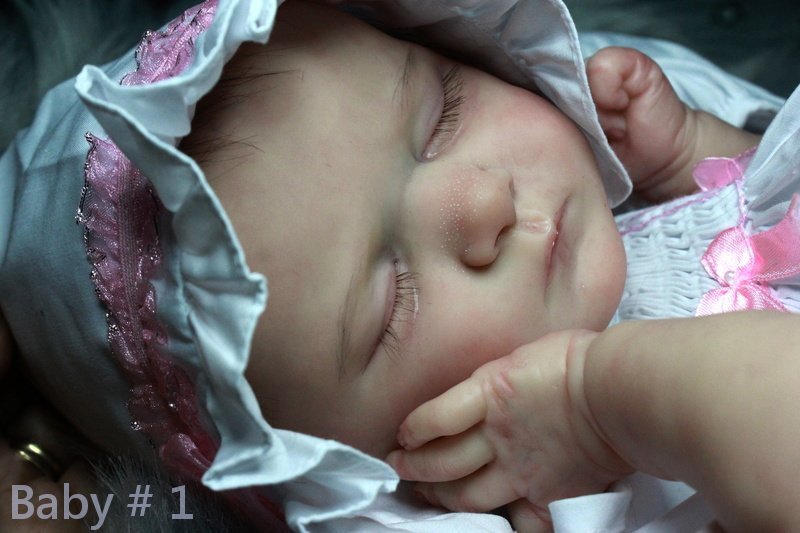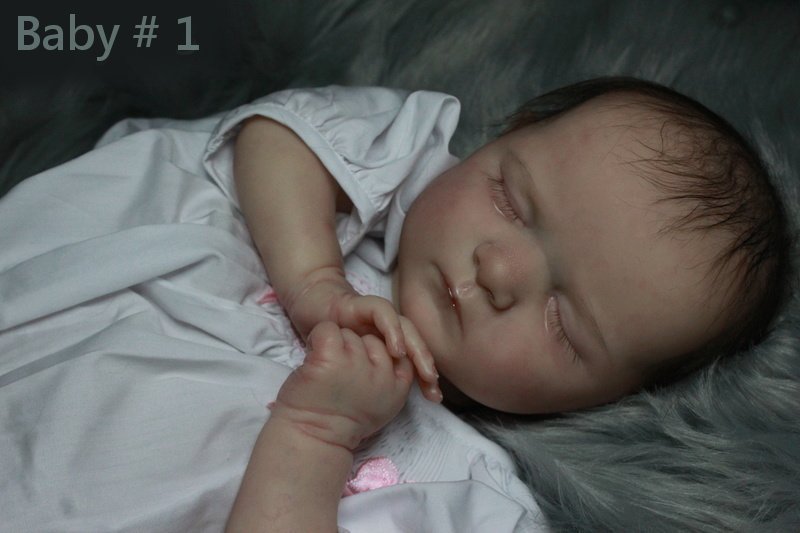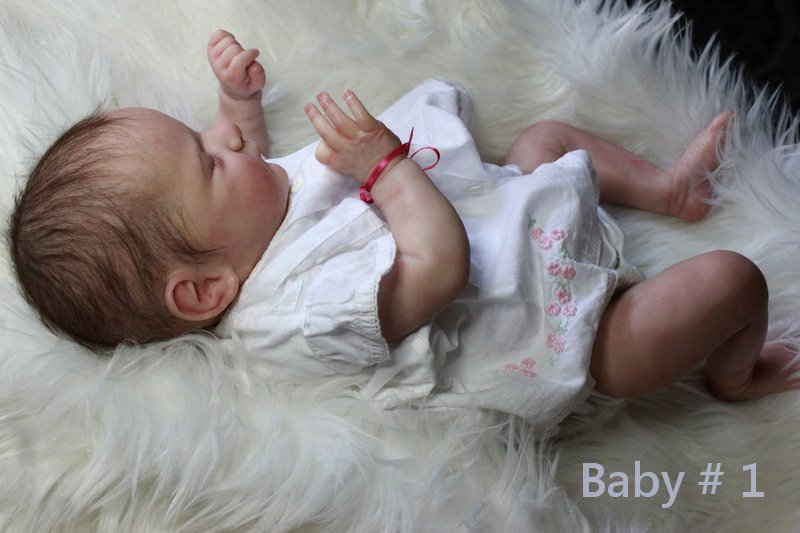 -----------------------------------------------------------------------------------------------------------------------------------------------
 BABY #2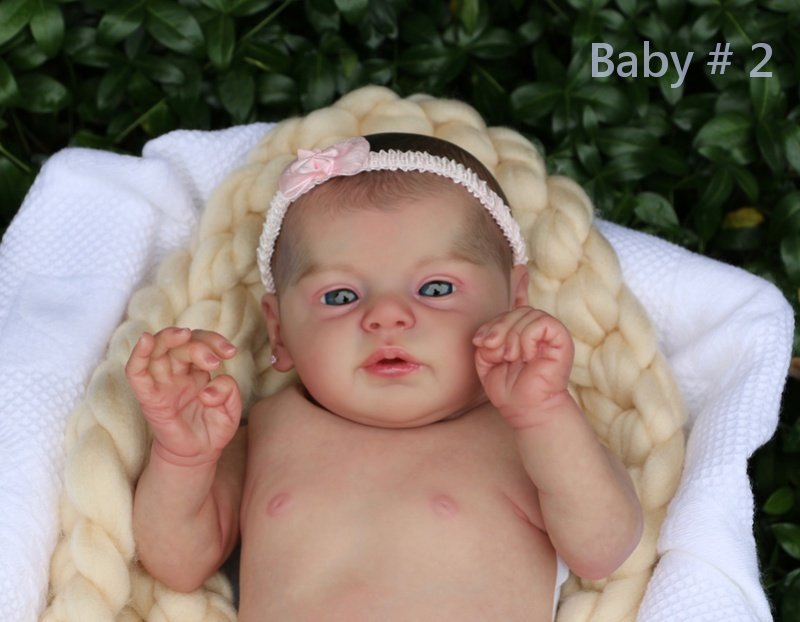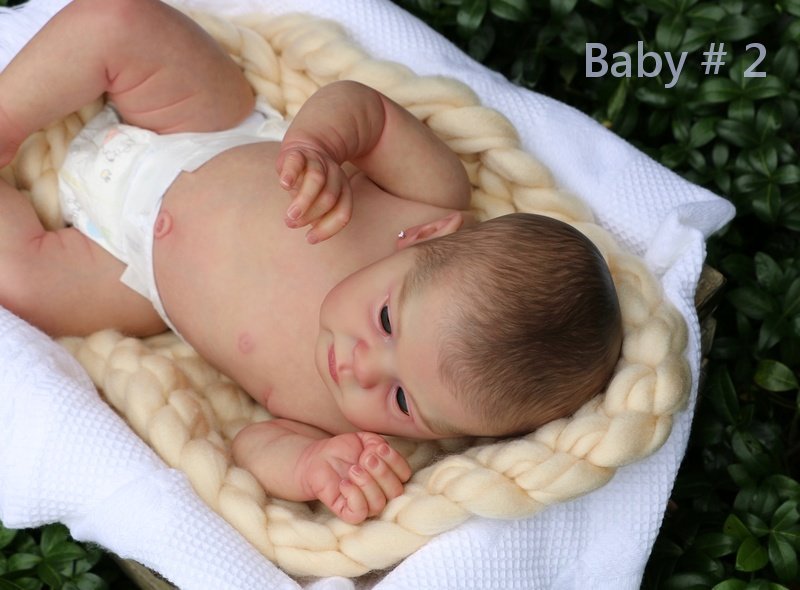 ----------------------------------------------------------------------------------------------------------------------------------------------
 BABY #3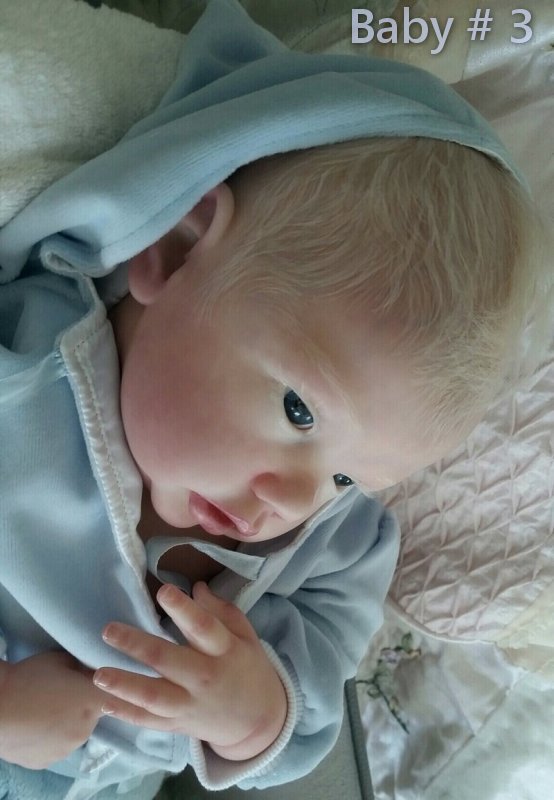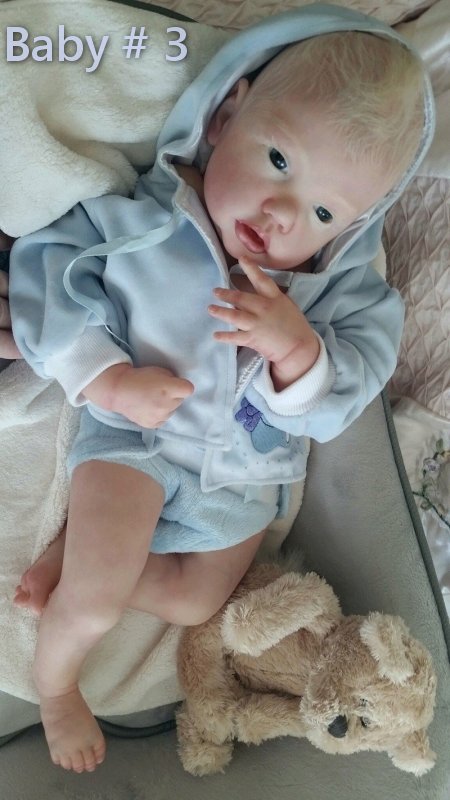 ---------------------------------------------------------------------------------------------------------------------------------------------
 BABY #4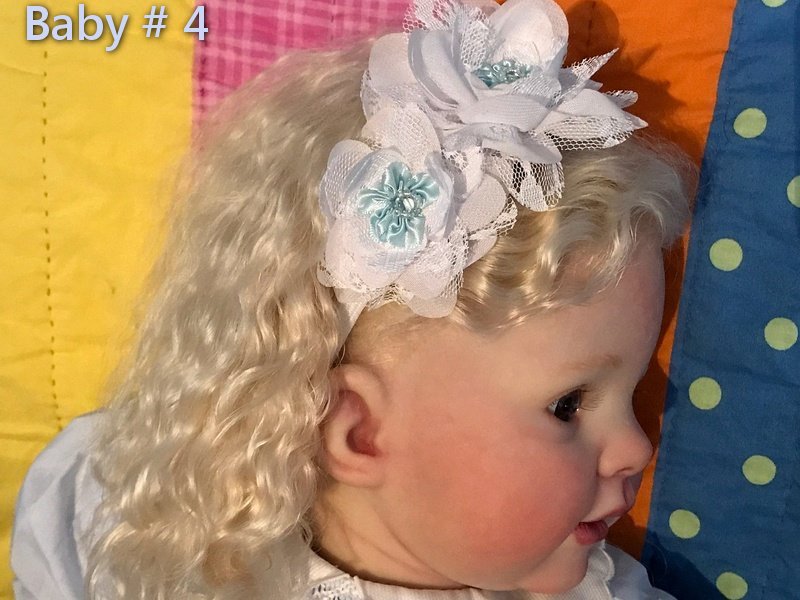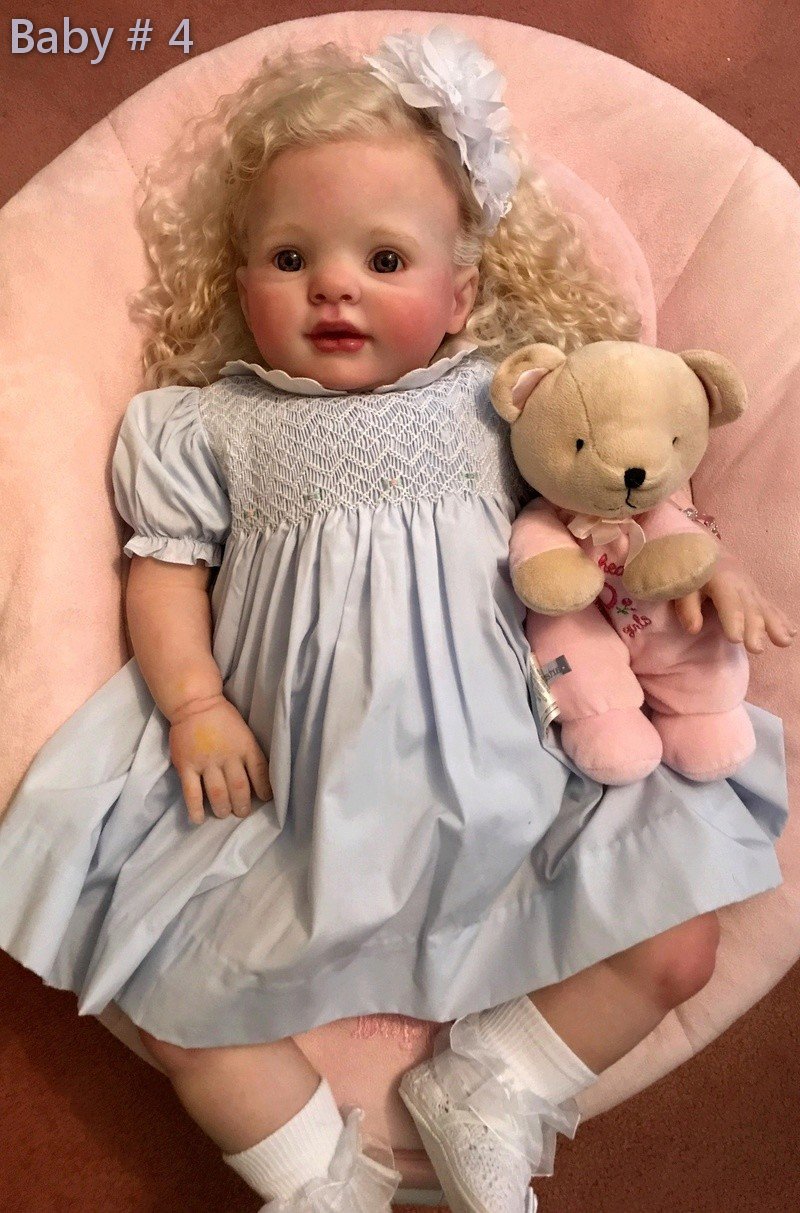 --------------------------------------------------------------------------------------------------------------------------------------------
Hugs,
Jenny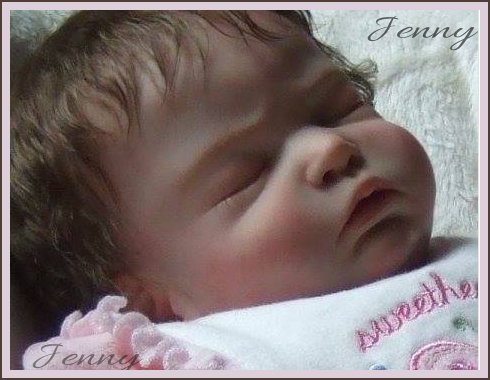 "It's nice to be important, but it's more important to be nice" (words of wisdom from my Dad) :P