Kjburns wrote:

Hello Everyone! I'm new here! I've just started reborning. I also customize model horses, so I decided to try my hand a reborning.

Looking forward to meeting new people in the community!
Hi and Welcome to REAL!!
You are so talented!  You are going to love reborning!!!  Would love to see some of your horses too!!  We have several horse lovers here on the forum!!
Cant wait to see your reborns!!
Here is a link for you to save, it will show you how easy it is to post pictures here on REAL!!  :)
http://www.realreborn.com/t23722-updated-tutorial-for-uploading-images-viai-real-s-service#222174
And someday you might like to have these links too! :)
http://www.realreborn.com/t23659-2017-classes-announced?highlight=2017+classes
http://www.realrebornstore.com/
Hugs,
Jenny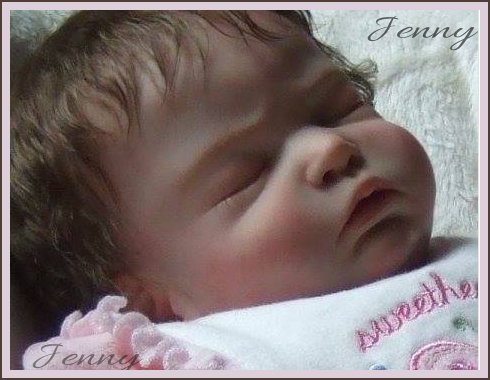 "It's nice to be important, but it's more important to be nice" (words of wisdom from my Dad) :P