Mandis_Mini_Miracles wrote:

Hi!! My name is Amanda (Mandi) and I'm a reborn artist since December 2015, and I live in Minnesota.  I look forward to getting to know all of you.
Hi Mandi!!!
Welcome to REAL!!! So great to have you here!!  Seeing you are already a reborner, I thought I would tell you about our contest for Artist of the Month which you can enter!  
Here is the link!!
http://www.realreborn.com/t23696-february-2017-aotm-contest-photos-due-by-january-19th-new-time
If you need any help just let us know!! Lots of knowledgeable ladies here on the forum!!
Hugs,
Jenny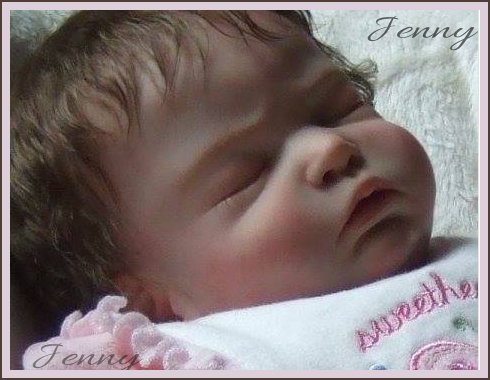 "It's nice to be important, but it's more important to be nice" (words of wisdom from my Dad) :P