Hi Carla and welcome to R.E.A.L. !!!  
Maybe some of the members here from the UK will see your message and give you some ideas about shopping for things in the UK to
save you money on shipping!
Here is one UK site that I know of:
http://www.tinkerbellcreations.co.uk/
I know of a few places in the US that has great kit prices, but I don't have any idea of the shipping costs which might negate the savings
for you!!  If you have never reborned before I would suggest you start with a really inexpensive kit to begin learning. :)  Are you going to be
using Genesis heat-set paints or Air-dry paints? You must decide before you buy supplies!  I am mostly a Genesis heat-set paint user, I have
done a few air dry classes but still have much to learn with those.  Heat-set means you have to set the paints with heat (which you need a small
oven with an extender ring - i have a NuWave,  for) I personally don't recommend using your cooking oven as there is a great debate on safety to your
health cooking your food in the same oven as curing your painted vinyl.  While the vinyl of the doll kits is not toxic in its cold state, when
heated it releases toxins into your oven racks and walls and then releases them back onto your food the next time you use your household oven! :)
I got my nu-wave oven used and very inexpensive! Using the Air Dry painting method avoids this step (needing a heat source).  Lots of people love air dry for the
convenience and also less time spent on layers, but many more love the flexibility/blending of the Genesis, as it can be just wiped off if you
make a mistake as it needs the heat-set to become permanent!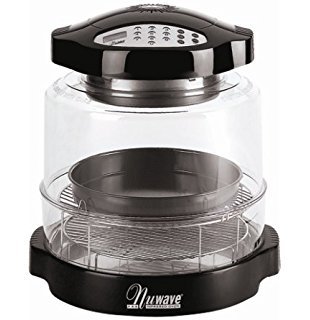 Here is a US site for really inexpensive reborn doll kits - but again I have no idea of the shipping costs:
http://www.bountifulbaby.com/
Here is a US site for supplies:
https://www.dollsbysandie.com/
Lara (the founder of this forum) has a store with LOTS of great ebooks which you get in your email, so those great prices wont be effected
by shipping costs!!  Each ebook tells you what you need for supplies.  She also holds live eclasses right here on the forum!! There are some wonderful BEGINNER e-books there on sale right now for only $5.99! They will be sent to your email that is registered here on REAL.  
http://www.realrebornstore.com/product-p/eb-pcfb.htm
http://www.realrebornstore.com/category-s/106.htm?searching=Y&sort=1&cat=106&show=10&page=1
Link to all the R.E.A.L. ebooks, eclasses, etc:   http://www.realrebornstore.com/Default.asp
Here is an ebook on using Air Dry paints
http://www.realrebornstore.com/product-p/eb-eadp.htm