Hope everyone is finding there  way around. If not I came across this post from 2012 from one of our members Lynknursery, you might find
it helpful!
http://www.realreborn.com/t8724-navigating-the-forum-useful-tips?highlight=navigating
Please don't hesitate to ask for help, its always a little confusing in new places/ forums etc.  I know it was for me, but its soooo easy now!!!
Hugs,
Jenny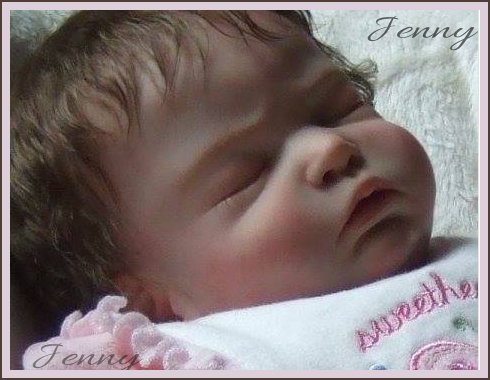 "It's nice to be important, but it's more important to be nice" (words of wisdom from my Dad) :P