Welcome to REAL, Rose!  
We have another member close to your age named Izzy, she does really great work!! She even has sculpted  a tiny baby!!
http://realreborn.storenvy.com/products   Here is Lara's store, where the on-line classes and the ebooks are, also her basic
painting brushes are there - I love my set!
http://www.dollsbysandie.com/   has lots of supplies!
http://www.bountifulbaby.com/   You can get some really inexpensive kits here, great for beginners to use!
Lara has on-line classes for beginners and if you are financially challenged there are lots of helpful youtube videos on reborning!
Take your time look around the forum and have fun!!
Hugs,
Jenny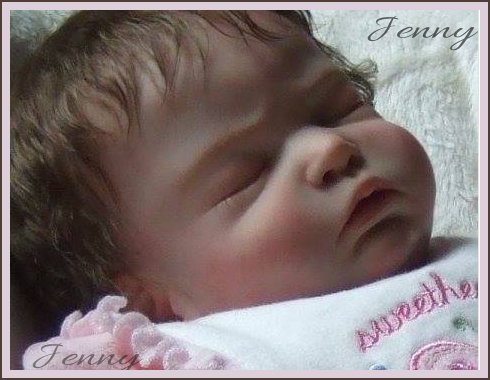 "It's nice to be important, but it's more important to be nice" (words of wisdom from my Dad) :P