Hi Brat4u and welcome to REAL!!
Im sure April will be with you soon! But in the mean time i can help you with your other questions.  The class usually stays up for about 6 weeks (at least the ones i have taken did.).  Once the class is over, you will receive the e-book from that on-line class in your email a few weeks later in PDF form.  The difference between and on-line class and and e-book, is that in the on-line class you can ask questions on each lesson as you go along in real time. You can post pictures in the private student class area for questions or help you may need and the moderators will help you.
As you are new here, im not sure what contest you are referring to that you want to vote in.  Do you mean a contest after the on-line class is over with the class babies?  If yes, there will be a "poll".  If you check every time you log in for "posts since your last visit", any polls will be announced and it will show up for you. Othewise you can do a "search" if you are looking for a particular contest. Lots of announcements are also in the "Cozy Lounge". Currently, there is only one contest going at the moment and that is the AOTM Conest is that the one you are referring to?  If yes, here is the link, so you can vote for your favorite baby:  
http://www.realreborn.com/t23521-october-2016-aotm-contest#221175
As you asked for April's help about the Praline's class, please wait for her to get back to you with your other questions.  (I am not in that class, so i dont have access to it to help you out). If you need anything just ask!   Have fun and enjoy!
Hugs,
Jenny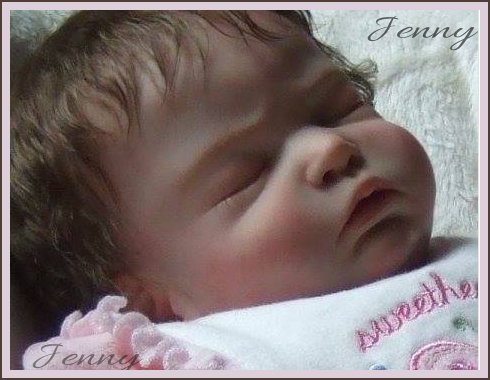 "It's nice to be important, but it's more important to be nice" (words of wisdom from my Dad) :P