http://www.realreborn.com/f58-real-ebook-questions
Hi Tina and welcome back!! Above is the link to the page where you post e-book questions!
You can also go to the HOME page and scroll down and you will see e-book questions section (if my link didn't work).
You will do great!!
You can always PM a moderator or Lara if you cant find your answers!!
Have fun!!!
Hugs,
Jenny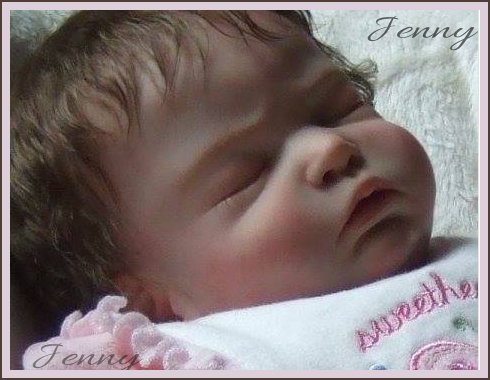 "It's nice to be important, but it's more important to be nice" (words of wisdom from my Dad) :P